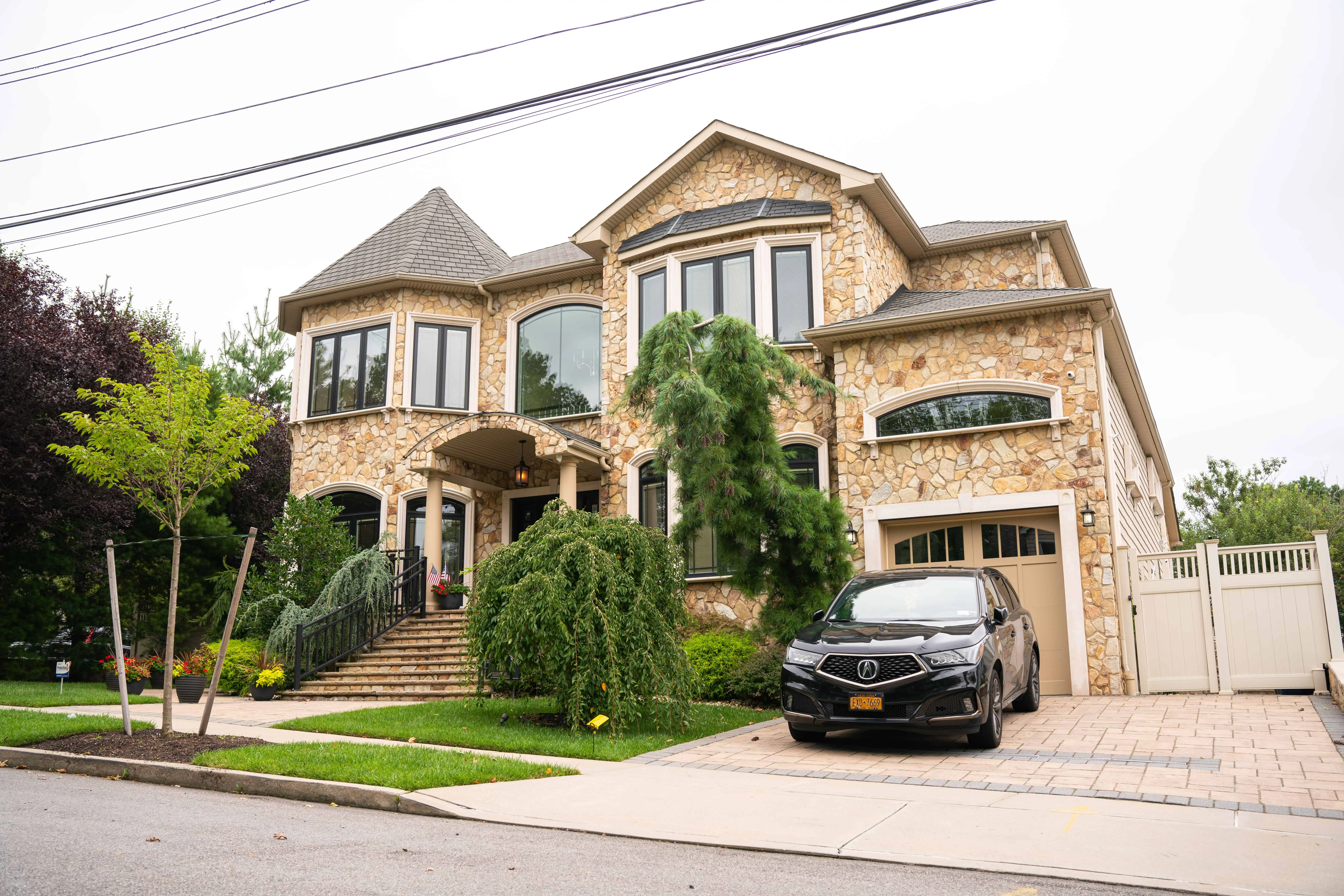 High Quality Custom Home Builds & Remodels in Staten Island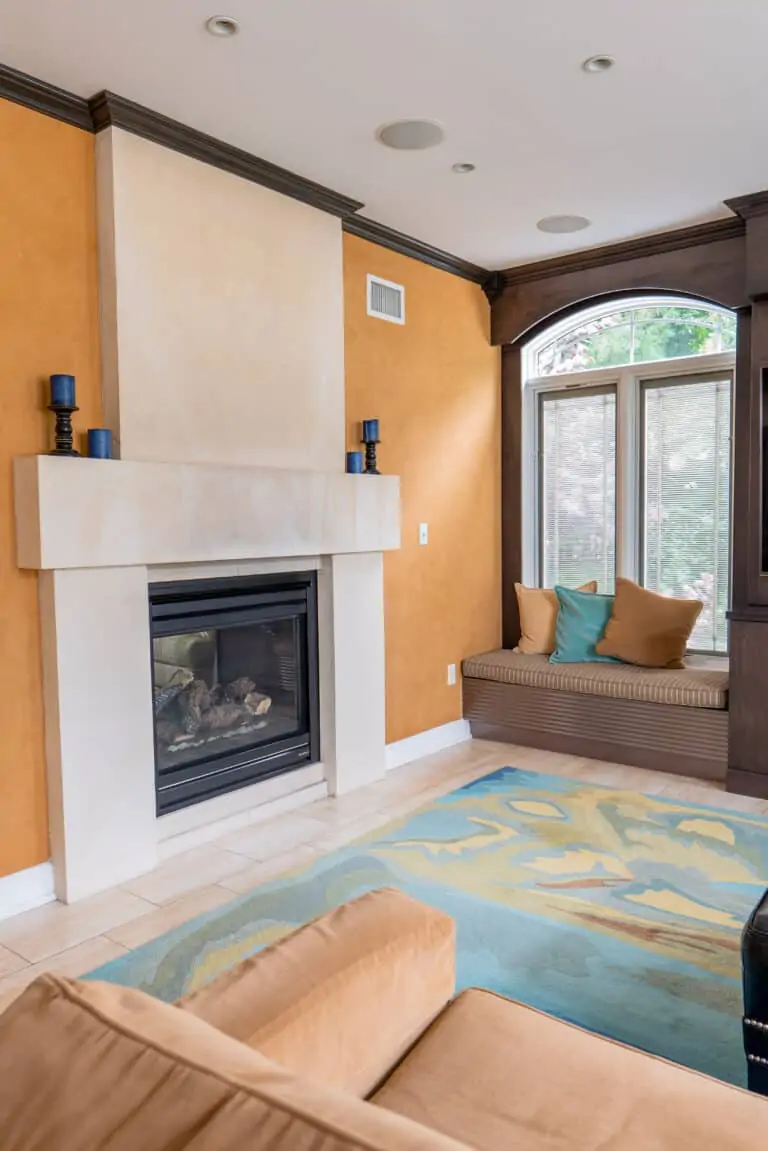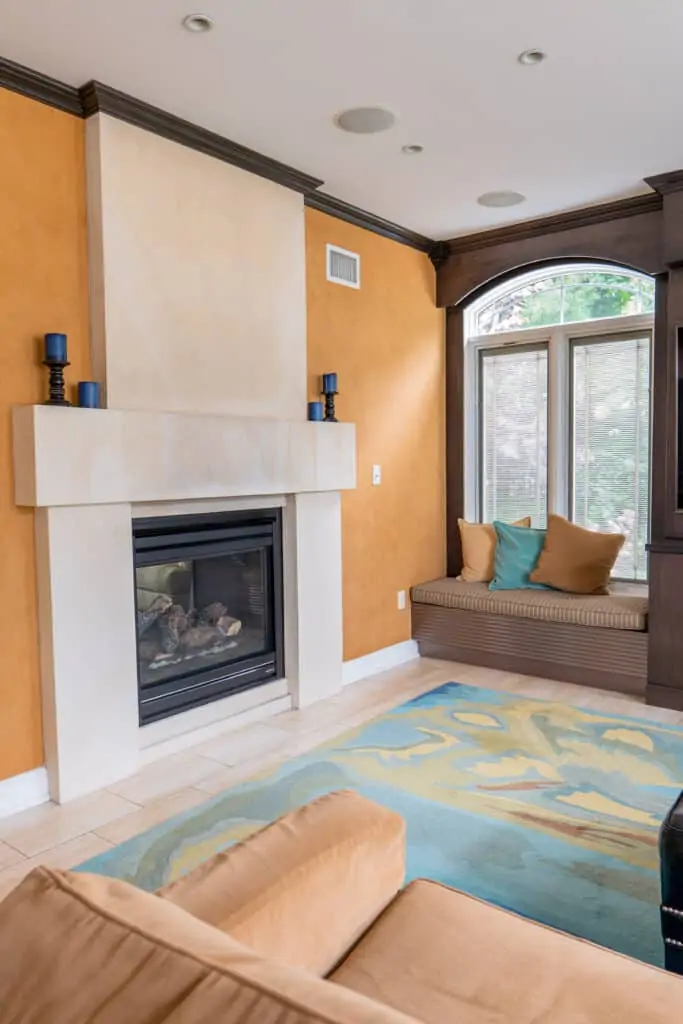 Welcome to Jade Construction and Contracting
We are a full service Design, Build and Remodeling Contractor.
Our services include custom-built homes, room additions, second-floor additions, kitchen and bath remodeling, bathroom remodeling and finishing, three and four-season porches and desks. We also specialize in siding, roofing, and windows.
---
Call Us Today
Get Your Free Estimate Today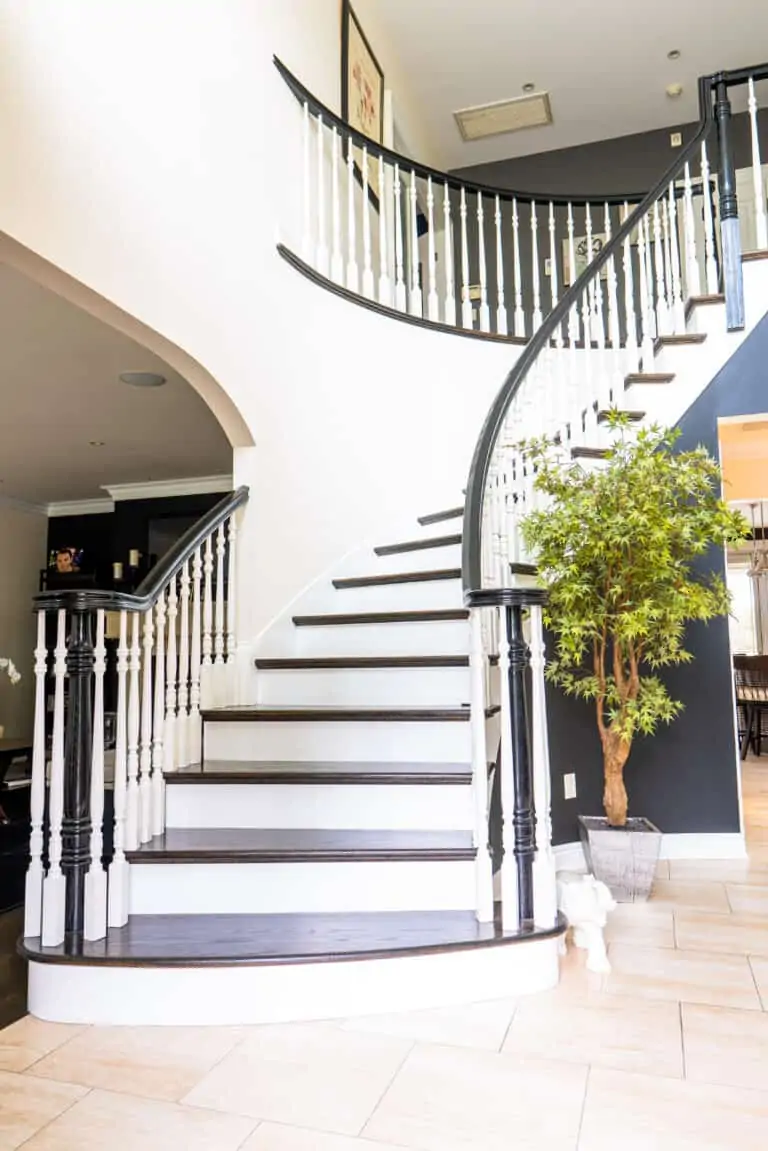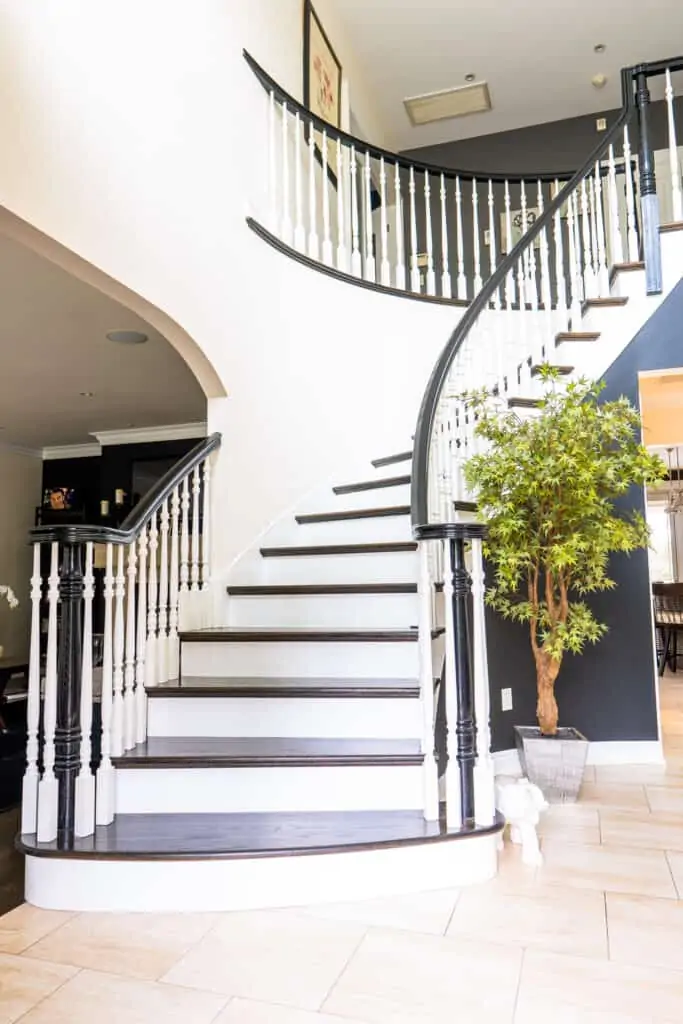 Our Specializations
I am a General Contractor that has been in the business for 25 plus years. I do both home renovations as well as home building and commercial. I have a group of Licensed and Insured subcontractors that I use
for each job.
We are very experienced with mold remediation and proper removal. We are a licensed debris, hauler, and cleanout service contractor.
---
Call Us Today
Custom Home Building
second floor additions
Basement remodeling
Bath remodeling
roofing
Windows
Room Additions, large & Small
kitchen remodeling
Basement Finishing
three & four-season porches
three & four-season Decks
What Our Clients Say
We stand behind "Your Home is Our Masterpiece," see what some of our client's have to say about our work.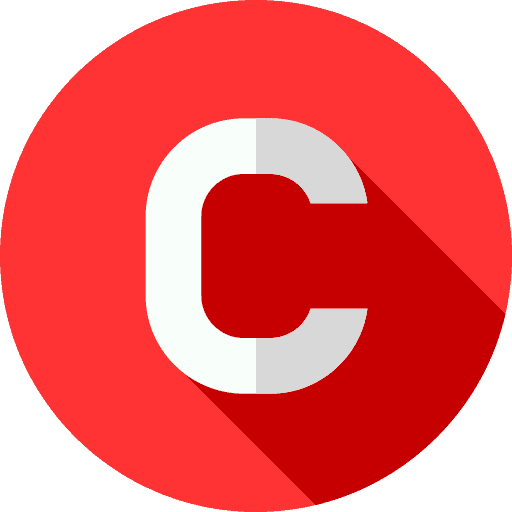 We have used Jade Construction for a number of projects for our house, and each project was completed perfectly, on schedule and within budget. Jeff Castellano is very easy to work with and is very personable and his knowledge and expertise is a very valuable asset to have in your corner. Among the projects we used Jade Construction: total kitchen renovation, creating a working furnished basement, bathroom updates and roof repair.
Cliff T.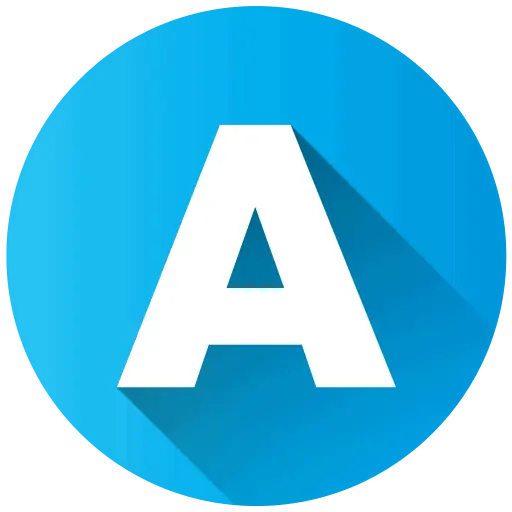 After a fire we hired Jade Construction & Contracting to do the repair which was extensive. He was very professional and he and his workers completed the job in a timely fashion. My husband and I were very happy with the work performed and have continued to use his company for other projects in our home. I would highly recommend him!
Angela F.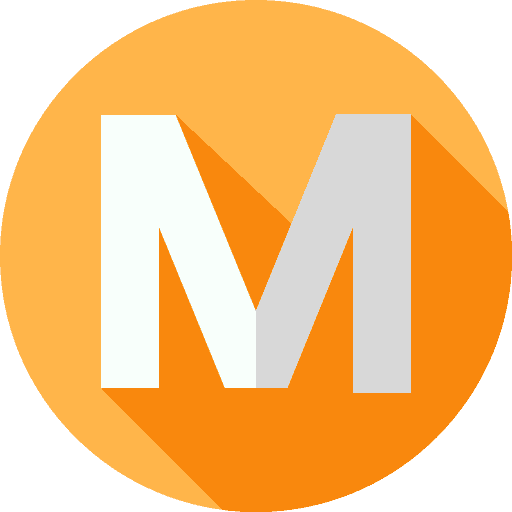 We had a second and third story addition done on our home this past fall. The work done was excellent and very efficient. The job took less time than expected, roughly two months. Jeff went above and beyond, doing extra jobs for us along the way and making sure they were done to perfection. I would certainly use jade construction for future jobs and recommend them to anyone who needs work done.
Michelle A.
Our Recent Projects
We have been in business for over 25 years. Your Home is our masterpiece. We specialize in New Construction, Extensions, Insurance work. At Jade Construction & Contracting, we're with you every step of the way. We're grounded in providing you with top-of-the-line service, professionalism, and care. Our work has been featured in several magazines. Check out our customer testimonials and projects to get inspired!